Ontario Product Photography
Having amazing product photography of your products will attract more and new customers to your business. Creating high-quality content for business and brand. These images are the first thing your customer sees and likely will sway them in the purchasing decision.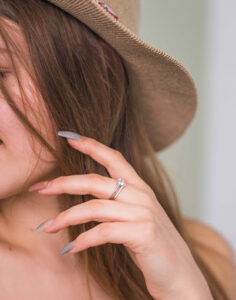 Follow my Instagram to see more behind the scenes content and videos!