Lifestyle Product Photography
Having lifestyle product photography is important when selling your products online. Having high-quality images showcases your product in the proper setting. This develops your brand identity and gives your client a real feel of what it will be like once they purchase your product.
Setting Up The Shot
When going for that lifestyle feel, I tend to only use natural light to give a soft and welcoming feel. Adding a few props that go well with your products increases interest and captures the attention of your audience. In the above shot, I used the book and other props at an angle so it attracts your eyes to go straight to the candle.
If you are finding your scene not bright enough, add in a reflector or a bounce card to add in more light.
About the Brand: JP Waxington Candles
"We've prided ourselves on making high-quality products that are easy on the environment and your wallet. Taking scents inspired by personal memories of the Ottawa Valley and turning them into home goods that elevate your everyday. The result is a luxury fragrance you can feel good about."
Visit their website to shop their entire collection! https://www.jpwaxington.com
View the Gallery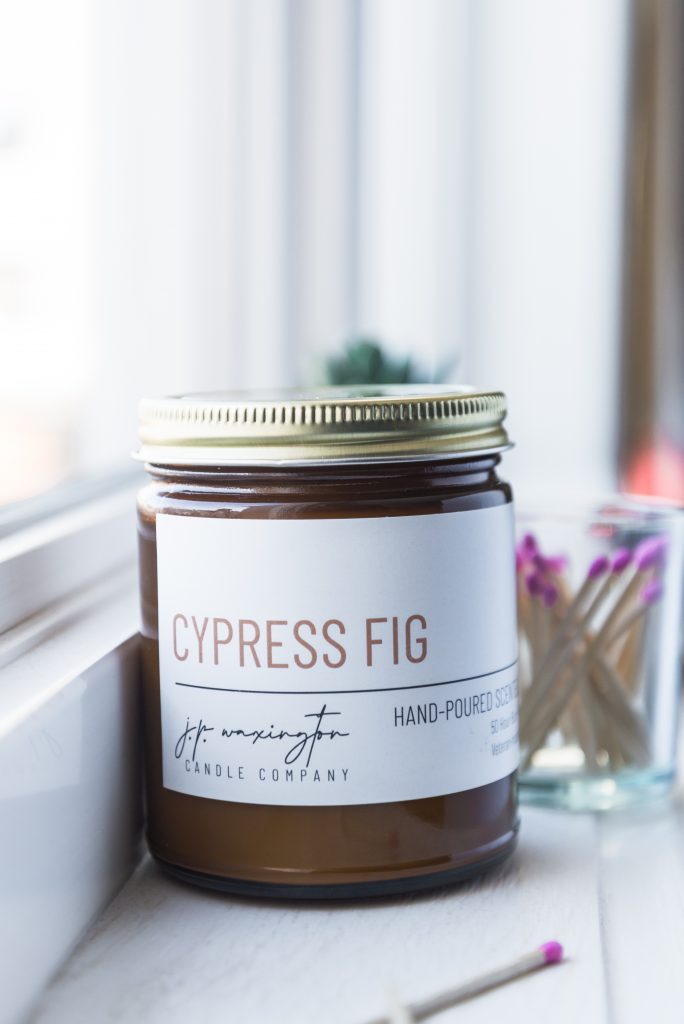 Contact Me
Thank you for visiting my website and checking out my work. I really do appreciate it.
For those of you that are new here, Hi I'm Danielle! Digital creator and social media manager for lifestyle and beauty brands. I love creating photos, videos, and stop motion animation to bring life to your products.
View more of my product photography by clicking here.
View my other services by clicking here.
Follow my Instagram to see behind the scenes on photoshoots and more by clicking here.
Are you interested in booking? Click here to go to my contact form!