Capturing your product in its best light is the number one way to generate new sales for your business. High resolution images, video, and stop motion animations for your website and social media. Capture the attention of new customers to your business.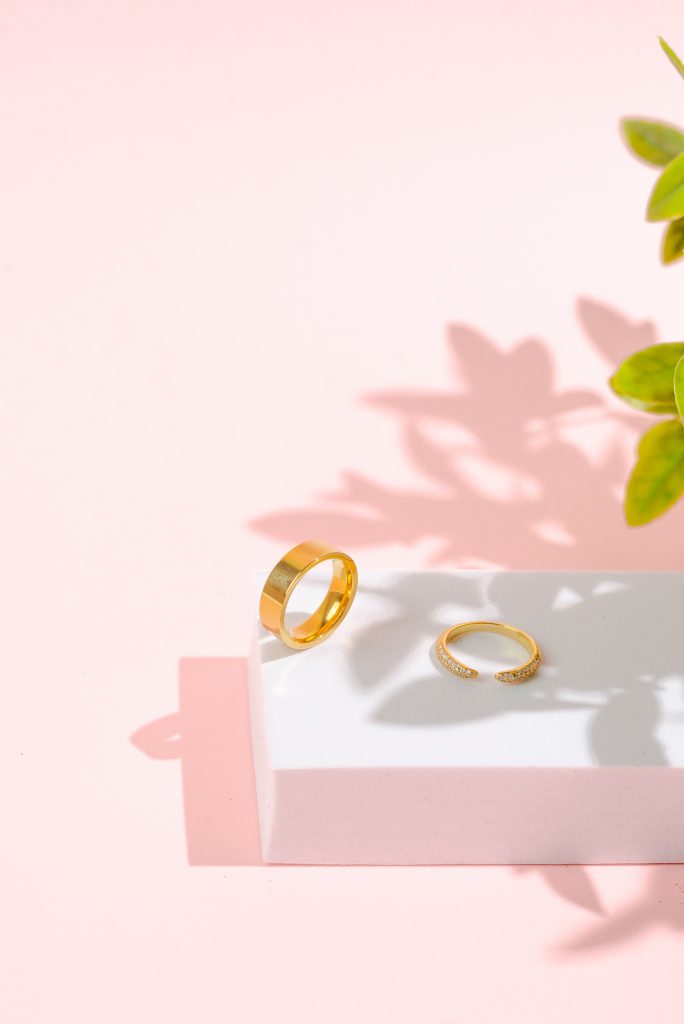 Are you a product based business who needs a little bit of help with your social media every month? Do you need help with managing Facebook & Instagram for your business?
With this service, you will get a custom curated calendar with photo's, infographics and more.
Content Creation is available and billed separately. 
Please contact me for more information and get a custom quote today!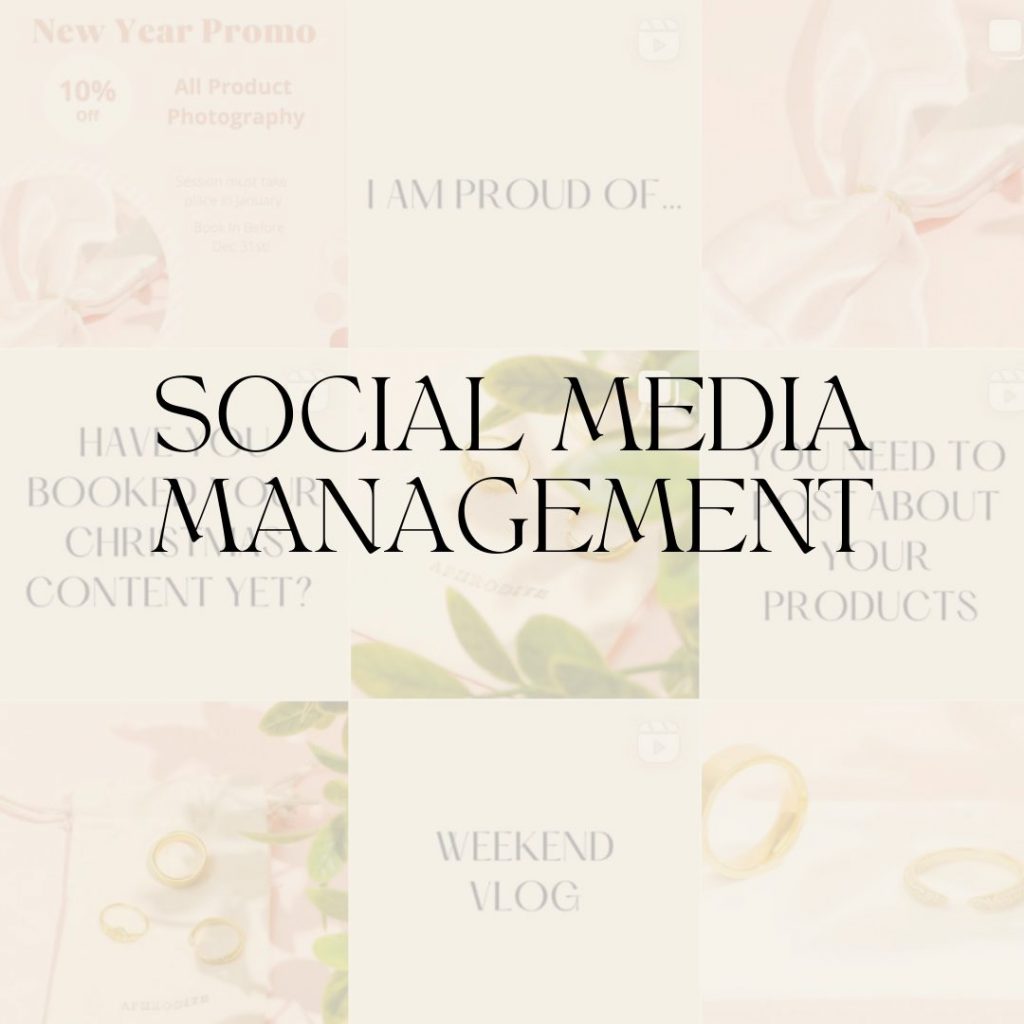 Whether you are looking for a photographer for your wedding, just got engaged, or about to pop the question, having a photographer you feel comfortable with really creates amazing photos.
Are you graduating and going to prom? Got a new haircut and want to show it off? Maybe you just want new photos with your friends? Whatever the case may be, these memories will be there forever in your new photos.