Product Photography at Home
Having my own photography studio and workspace has always been a dream of mine. Getting to walk in with my morning coffee and have all my camera gear, lights and props all set up ready to create. While it all sounds amazing, right now it is unattainable for me. Today I'm going to show you that you don't need a studio space to take great product photos. You can take them from your home. Product Photography at Home.
Since Covid started, all of my studio based shoots had been canceled. So I had to make due. I have been creating from my home with just a couple of different items.
These are the images I am able to produce without a studio and at home.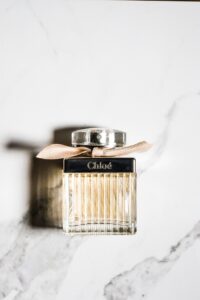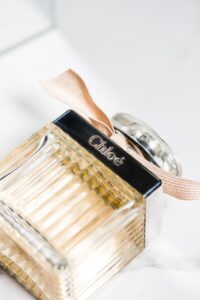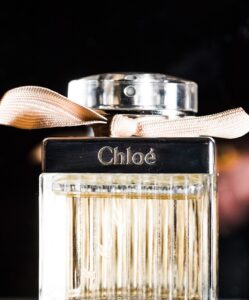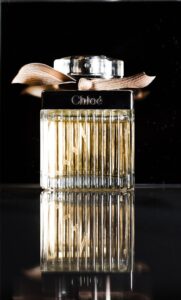 Props and Set-Up:
These images were taken with a large tile from Home Depot as the backdrop and what the product was sitting on, a continuous softbox from Mount dog ( the 1350W Kit with 1 Light), a clamp light with an exposed bulb from Home Depot, and a simple spray bottle with water from the water droplets.
Next, to create the shadows, I kept my light pretty far from the products. This will create a harsher shadow. When I needed to, I used a white piece of paper as a reflector to bounce light back onto the subject.
Gear :
I was able to take these photos and use. my trusty Nikon D610 and my Sigma 105mm macro lens. This lens is incredible for taking high-quality macro photos. I kept my aperture around f5.6 or f8 so I could get as much in focus as I could. I used a tripod as well to get steady shots. I kept my shutter speed pretty low so that I could keep my aperture open wider and my iso around 100 – 300. Then To avoid shake from pressing the shutter I used my Nikon remote and had my camera in the remote mode.
I was able to create these professional quality images at home and so can you. Take a look around and see what surfaces/objects you already have and start creating from there. You don't need the newest and greatest gear. It all starts with you and your creativity.
be sure to follow my Instagram and Pinterest so you don't miss out on new tutorials and behind the scenes content!