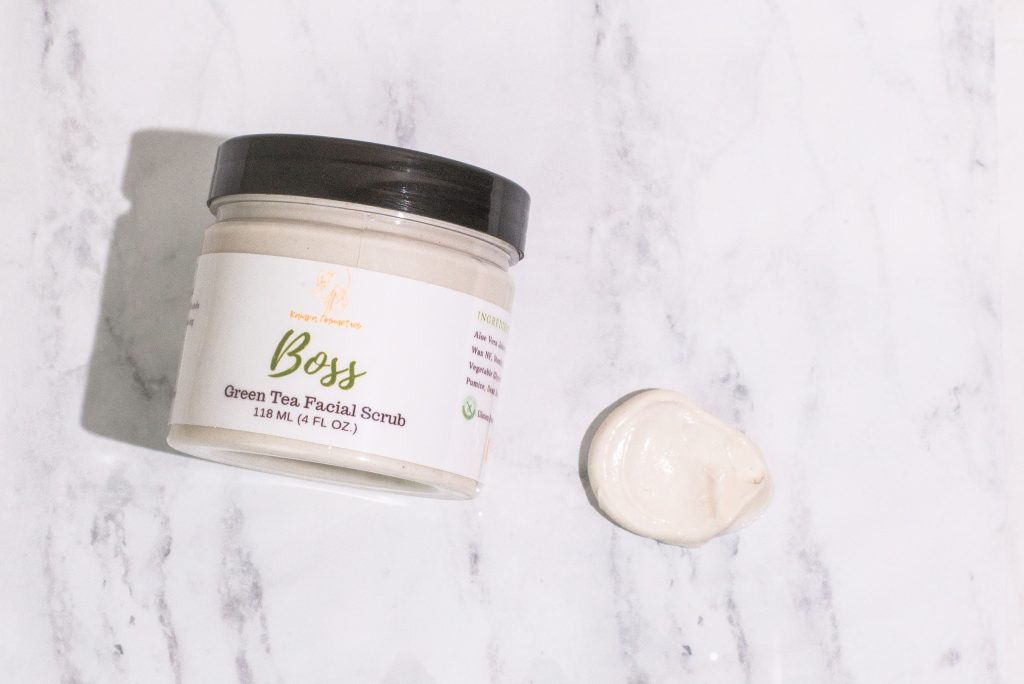 Now that were are heading into those colder months here in Canada it is super important to stay on top of your skincare routine to avoid dry and dull feeling skin! Today I a sharing my recent product photography work for Kampa Cosmetics and their line of all natural skincare.
Their Products
Classic Oil Cleanser – It is difficult to remove sunscreen and makeup after a long day. They leave a greasy residue and don't wash away easily. This cleanser contains everything you need to cleanse and moisturize your skin and it's all-natural too! Containing four different oils which will not strip your skin of moisture, this cleanser will allow you to have a non-irritating, sensitive, and gentle cleansing experience that allows for effective removal of makeup and sun creams. You will feel refreshed after every wash! Give your skin the gentle care it deserves with this Classic oil cleanser.
Lotus Green Tea Cleanser – The Green Tea cleanser has cold-pressed antioxidants to remove makeup, prevent buildup in pores, and support the skin's pH balance.
Boss Facial Scrub – Your skin is dry, irritated, and dull with visible congestion. It's not looking its best. We all want to have healthy, glowing skin. The problem with harsh scrubs is that they can often cause over-drying, which can lead to excess flaking and scaliness. The dead sea salt in our Boss Facial scrub acts as a natural exfoliator. It's like your skin is getting a deep-cleanse while also being left hydrated and fresh. If you're looking for a scrub to leave your skin soft and radiant, this is the one for you! It contains ingredients like dead sea salt, green tea extract, and coconut oil to hydrate while also exfoliating.
Skincare Product Photography
I unfortunately don't have any behind the scenes content for this shoot.
We went with a neutral background and I used my godox sl-60 to create harsh shadows to add interest. I filled in the shadows on the opposite side with my softbox.
If you are interested in booking with me or have any question CLICK HERE
Want to stay up to date with promotions, new work, and behind-the-scenes footage? CLICK HERE
You can view more of my photography work HERE