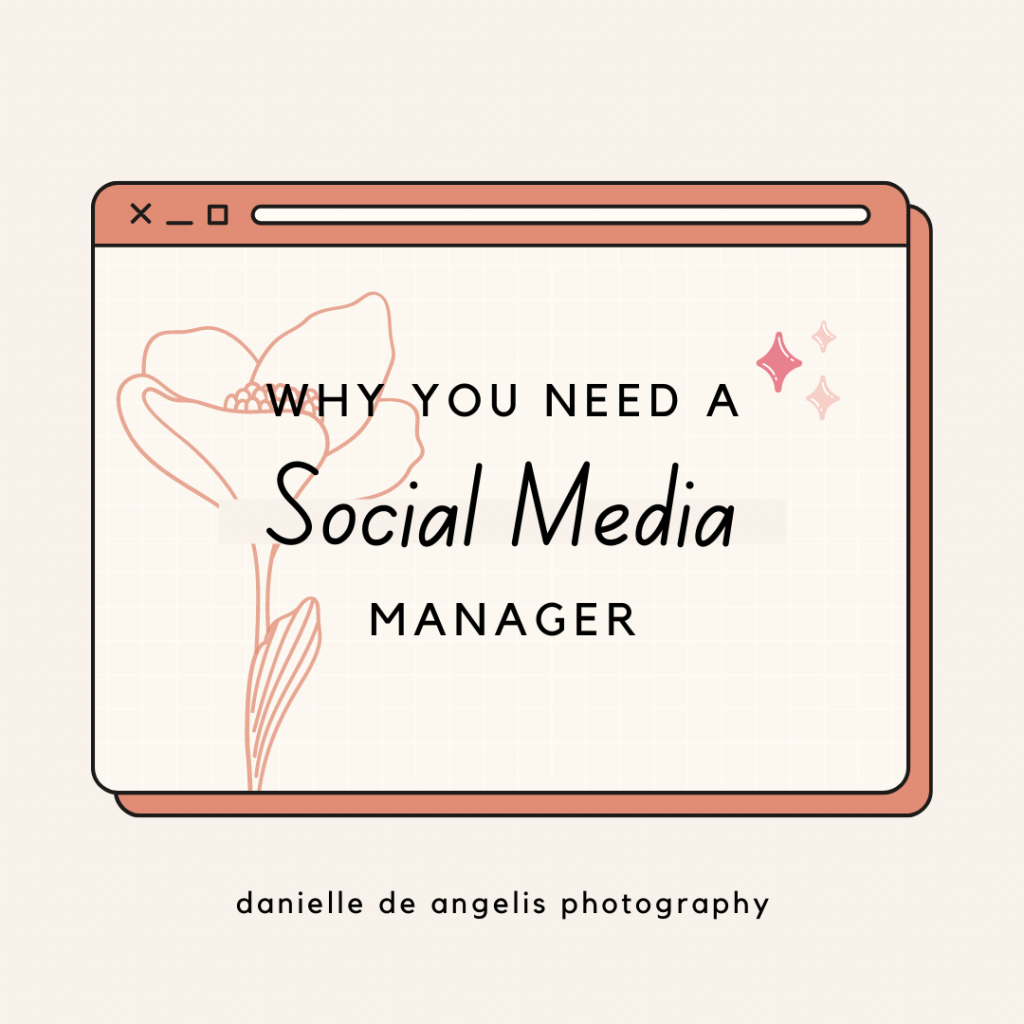 Are you finding it tricky to balance your business and run your social media page? 💻 Hiring a Social Media Manager to manage your socials has so many great benefits!
There are so many benefits to hiring a social media manager for your business.
1. You will have alot more time to work on your busines and dont have to worry.
2. We will engage your audience and provide entertainment and education on your niche. 
3. Social media a great tool for reaching new clients and generating leads. Social media managers will optimize your content to generate new leads and web traffic to your website.
I have spots available for monthly social media management packages. My packages contain in-feed posts, reels, stories and community engagement. Please contact me today to inquire about my monthly packages! Visit my contact page here!
Are you looking to add high quality engaging photos of your products to your website and social media? Content creation can be added on to my monthly social media management packages. You can view my work by visiting this page.
Thank you.
Danielle
—————————————————
Creating high quality content for product based businesses.
Specializing in product photography & stop motion animations of skincare, cosmetics, and lifestyle products!
#contentcreation#contentcreator#digitalmarketing
#socialmediaagency#brandmarketing
#creativeagency#creativephotography
#torontobranding#torontosmallbusiness
#torontobrandingphotographer#lifestylebranding
#torontobusiness#socialmediamarketing
#contentstrategy#productphotography#jewellery#jewelleryphotography#canadianmade#cosmeticproductphotography#lifestylephotography#styledproductphotography#petawawa#petawawaontario#cosmeticsphotographer#petawawaphotographer